The LIBBE Colon Hydrotherapy System is an FDA-registered Class II medical device for colon cleansing for wellness and when medically indicated, such as before radiological or endoscopic examination. Colon irrigation takes place in an integrated clinical setting, affording the patient both modesty and dignity and the practitioner ease-of-use. The "LIBBE" features back flow prevention valves, ultra violet water purification, temperature control, and disinfecting standards. Water goes through a two-step advanced filtration process prior to entering the colon.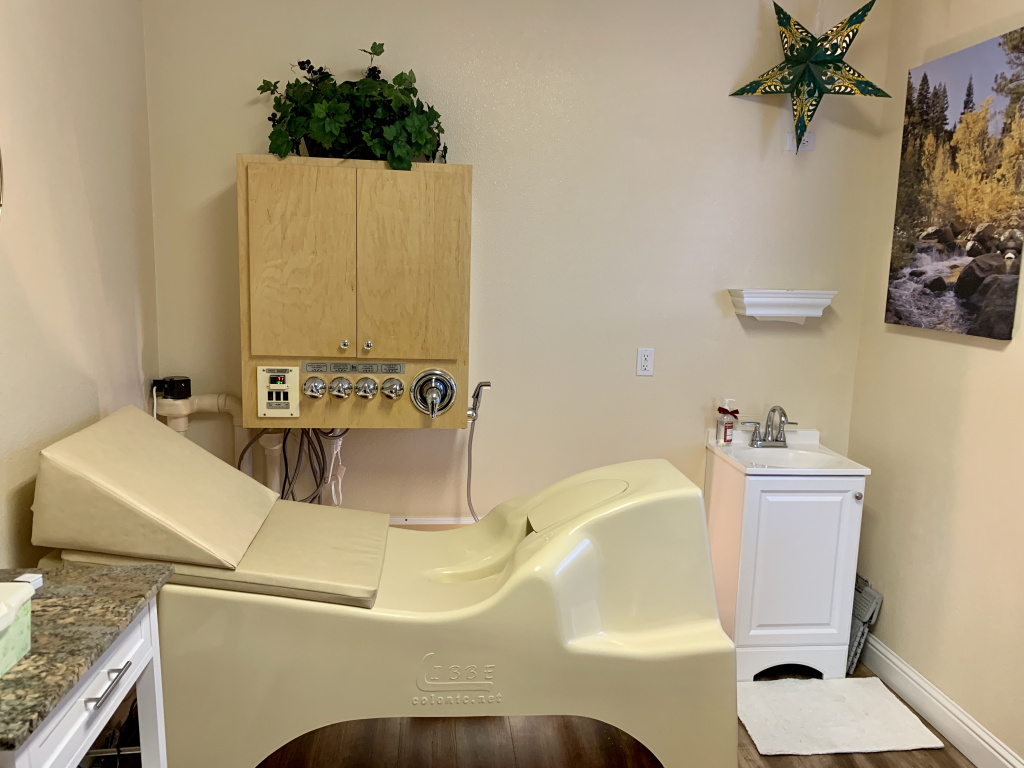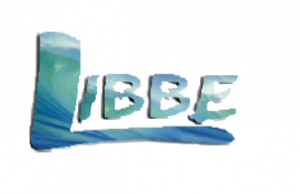 What makes LIBBE different from other devices?
Includes a comfortable seamless fiberglass table that is easy to clean and disinfect
Is an odorless system that prevents leaks
Has a 3 ft long, large 2 inch clear viewing tube
Uses gravity fed water
Allows for client privacy as preferred
Uses a small but comfortable LIBBE colon cleansing nozzles (size of pencil)
Sterile colon cleansing nozzles are disposable and labeled for single use only
Allows feces 2 inches in diameter to pass into sewer, no speculum clogs
Allows therapist to be hands free to provide reflexology, meridian and breathing energy techniques
Allows client to release without having to inform therapist
Comfortable and safe
Sanitation
Modern Colon Hydrotherapy Systems, such as "The LIBBE" are manufactured through compliance with strict FDA guidelines that dictate rigorous accountability. FDA registered colonic system all feature temperature controlled water-mixing and backflow prevention valves, pressure and temperature sensors, water purification, and disinfecting standards. Disposable 'single-use' colon cleansing nozzles are provided for each client/patient.
Professional Colon Hydrotherapy Systems must meet strict standards through the Food and Drug Administration (FDA) and International Health Laws. Manufacturers are regularly inspected and must continually meet safety, sanitation and environmental requirements.